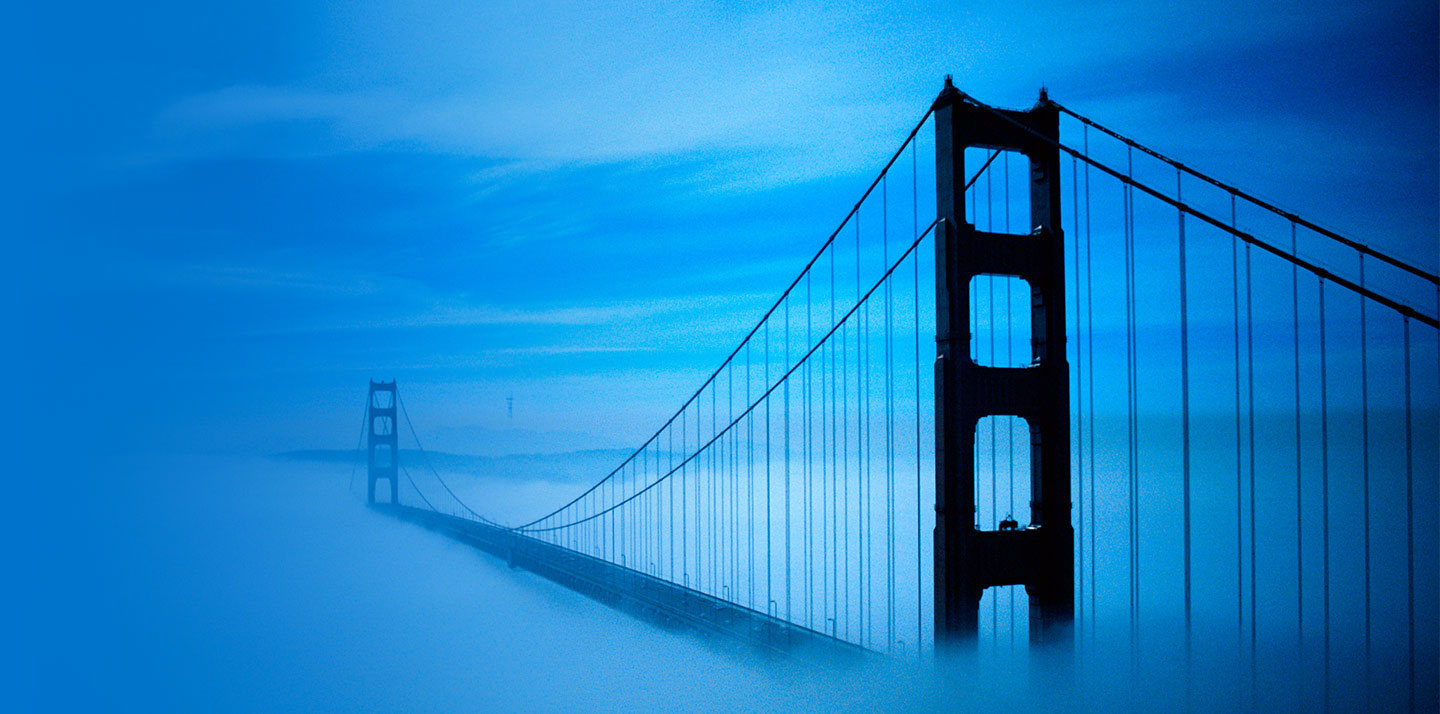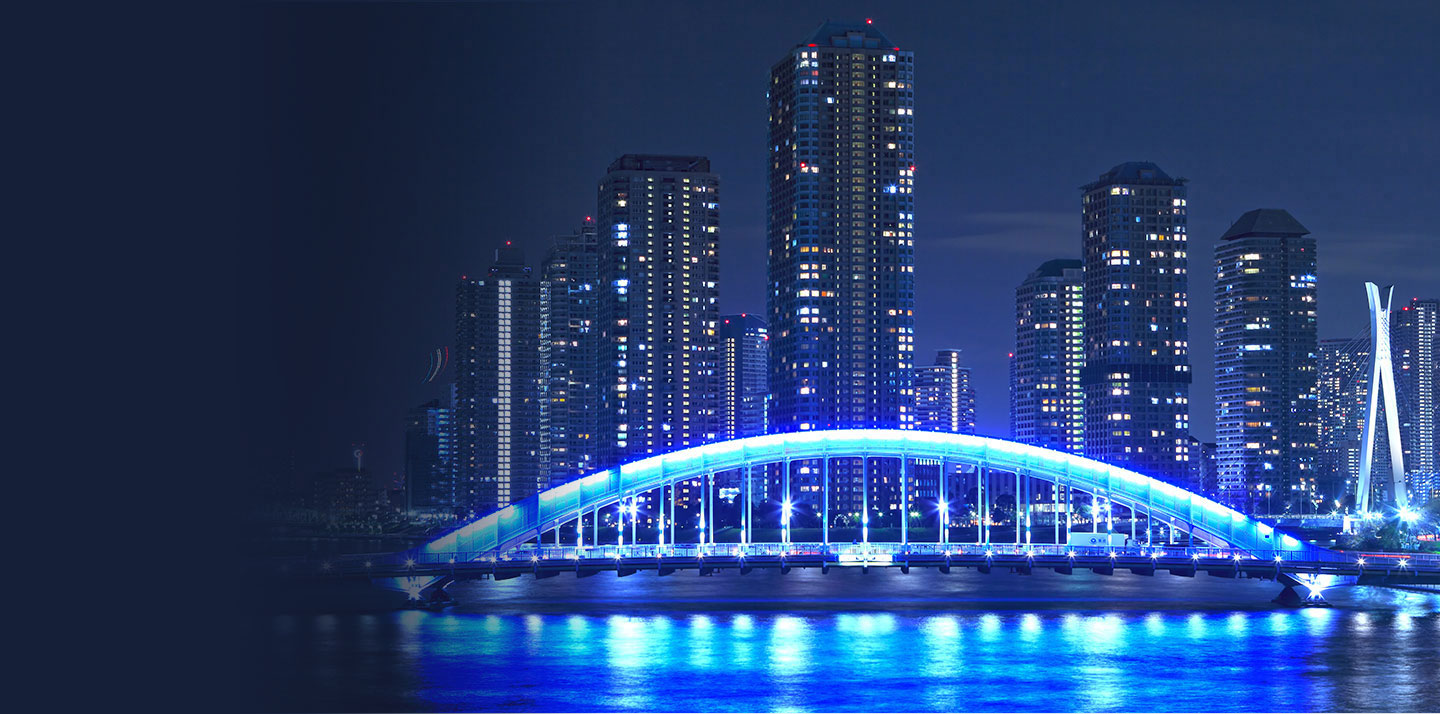 "I was pleased with the professional handling
and support of Market-Bridges in the process of
our fund raising for Vibrant, from refining the messages to
investors till the successful closing."


Lior Ben Tsur,
CEO, Vibrant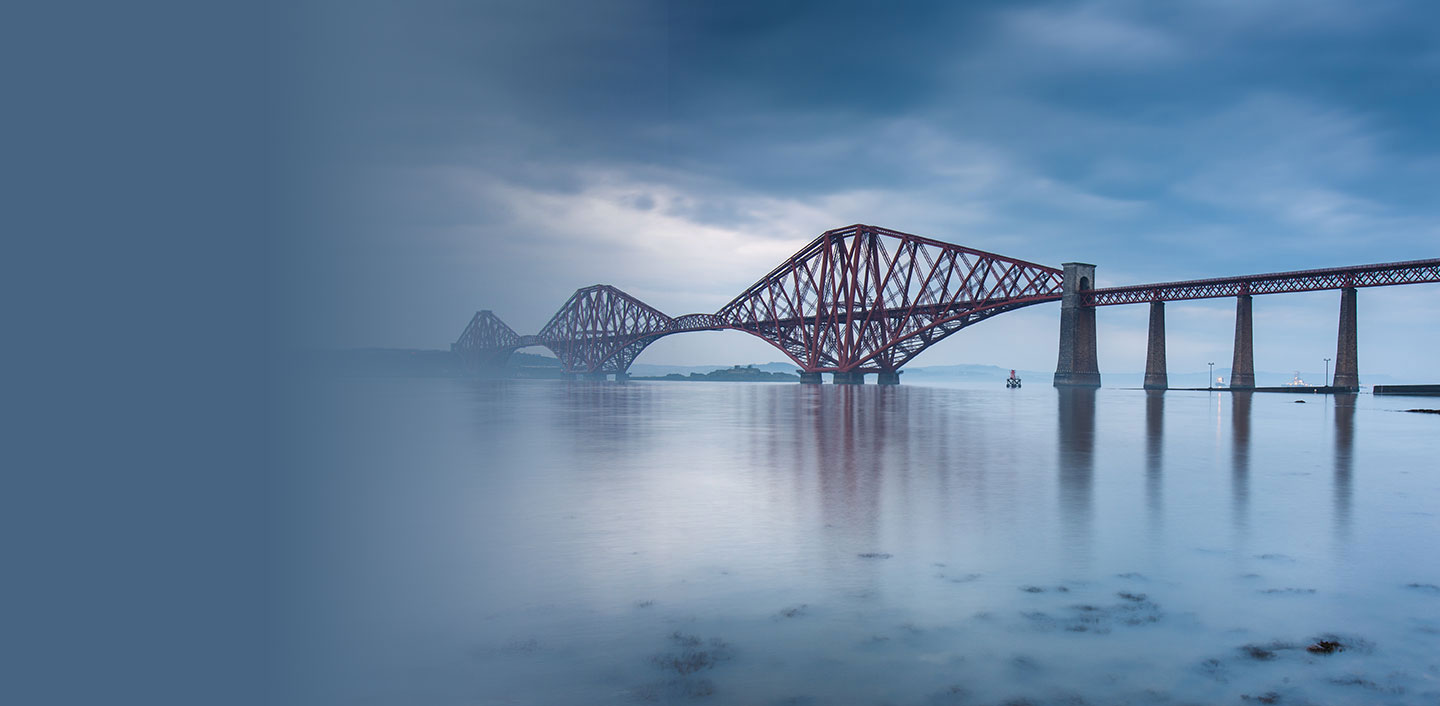 "Market Bridges has been
an incredible partner to AIO
in the capital raising process.
Their expertise, dedication and support
has been valuable to me and to the company."


Asher Avissar
CEO, AIO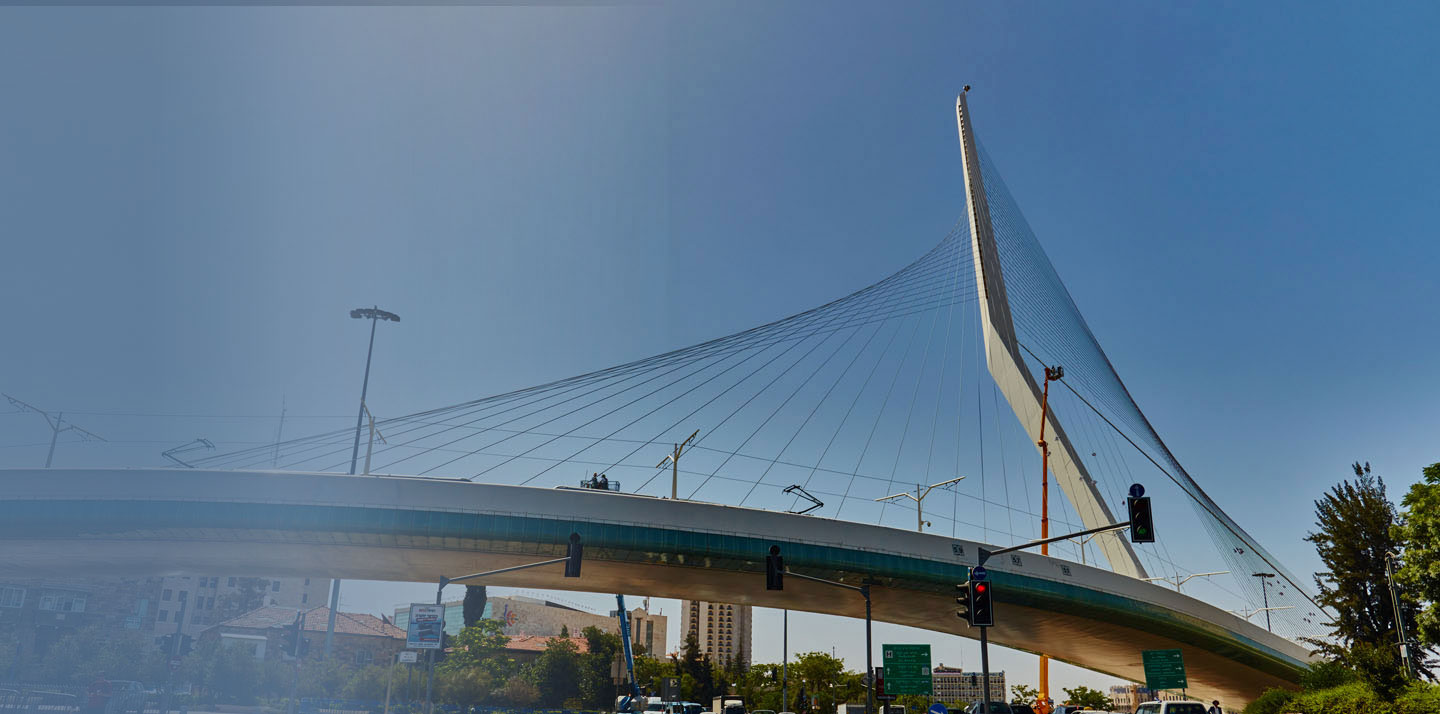 "I worked with Market Bridges on two
separate financing rounds for PolyPid,
and was very satisfied with the relationship
and the successful results."


Amir Weisberg
CEO, PolyPid